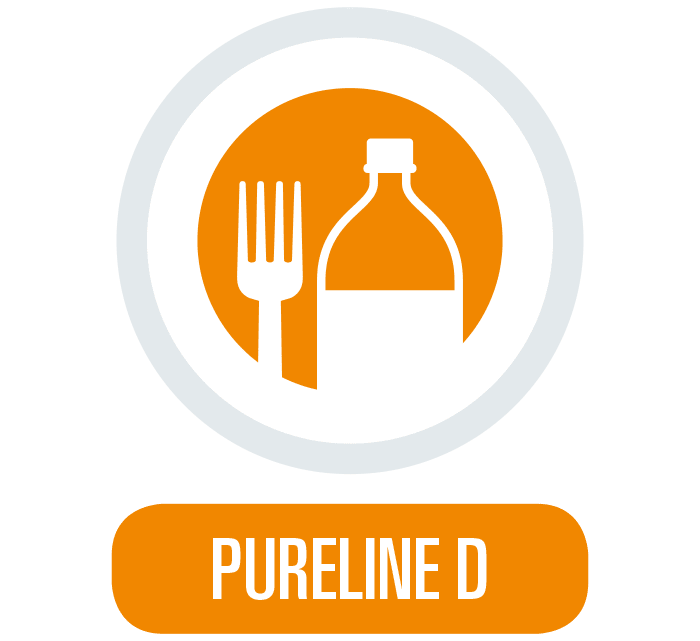 PureLine D systems for UV disinfection for product and process waters in the Food & Beverage industry
Our PureLine D systems are aimed specifically at providing UV disinfection for product and process waters used in the food and beverage industry. By using a UV system you will disinfect the water, eliminate harmful micro-organisms, reduce the bio-burden, protect against bio-fouling, lead to fewer CIP/SIP cycles and lower operating costs. Each system comes with a UV monitor to measure the germicidal output of the UV system and make it easy to monitor and log performance.
Select your D system from the following: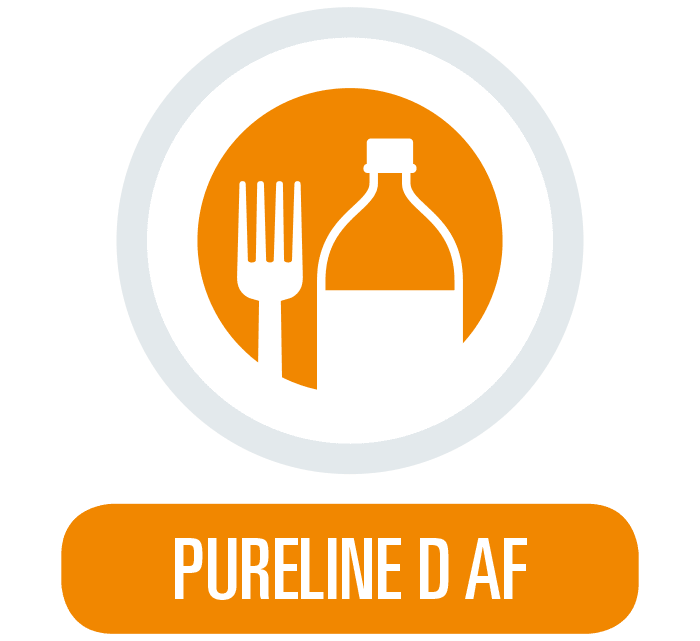 PureLine D AF – (To 130 M3/hr) Low energy Amalgam range with simple controller.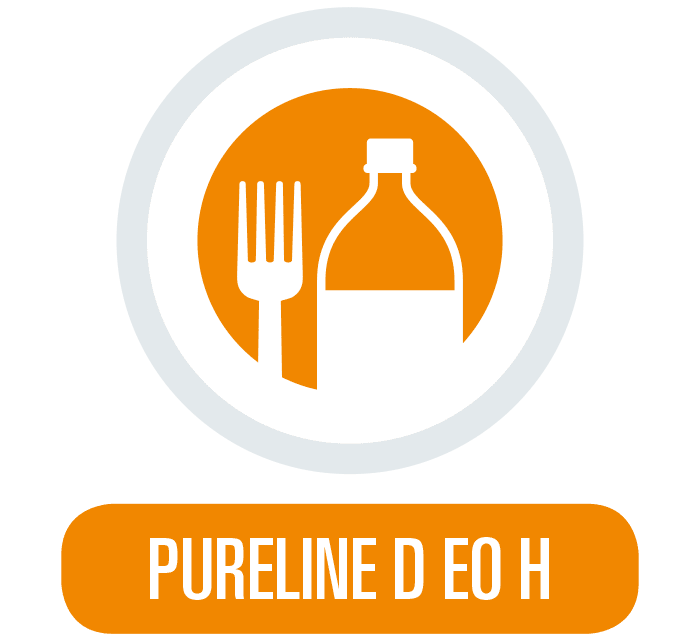 PureLine D EO H – (To 340 M3/hr) Energy Optimised Medium Pressure range. Hygienic design.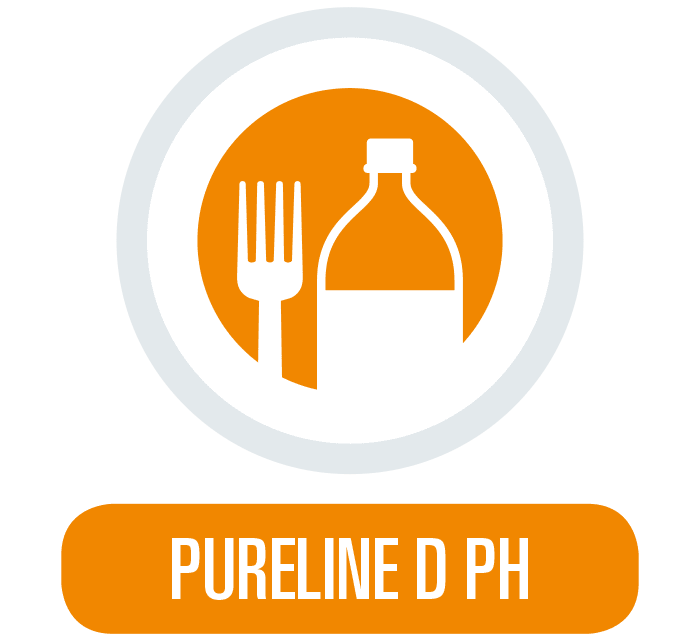 PureLine D Ph – (To 600 M3/hr) Our long established and robust Photon range.
Thank you for your interest in a Pureline System. One of our sales representatives would be happy to discuss with you to find the right system to fit your business needs. Click one of the buttons below to request a quote on a UV Water Treatment System or to get more information.
Possible location of UV systems in a typical Food & Beverage water system.