PureLine Application Optimised UV for Food & Beverage
Our PureLine range of Food & Beverage UV solutions protects your products and processes from harmful contamination from bacteria, viruses, Chlorine, Chlorine Dioxide and Ozone without resorting to chemicals.
Each product in the PureLine range is Application Optimised to deliver protection in a package which:
Has Proven Performance
Is Energy efficient
Integrates seamlessly into your process with hygienic designs where required.
Used for Process water, Ingredient water, CIP, Syrup and Brine disinfection the PureLine range is applied in many Food & Beverage applications including: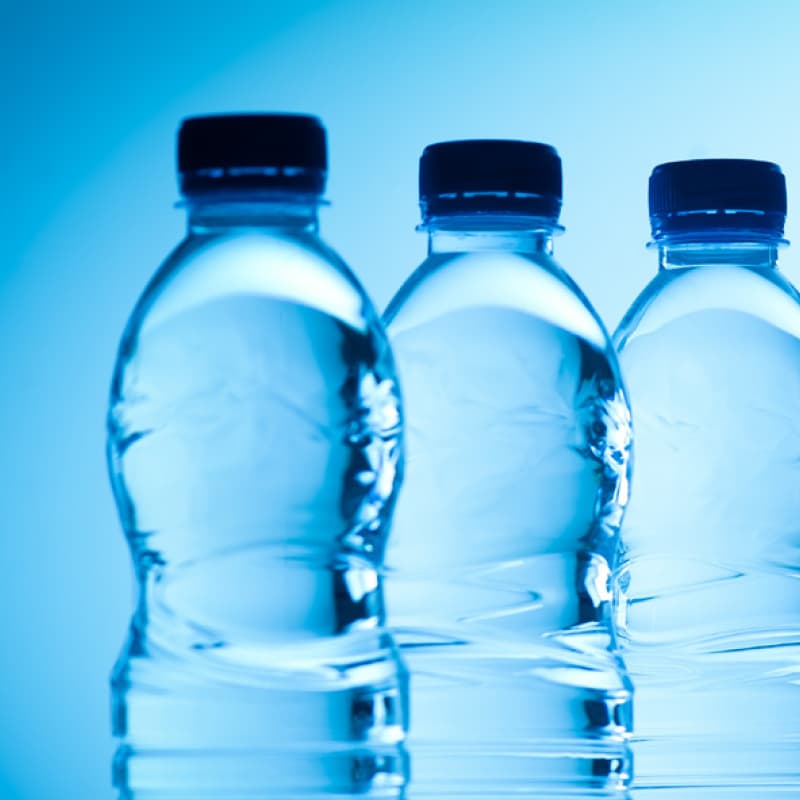 Bottled Water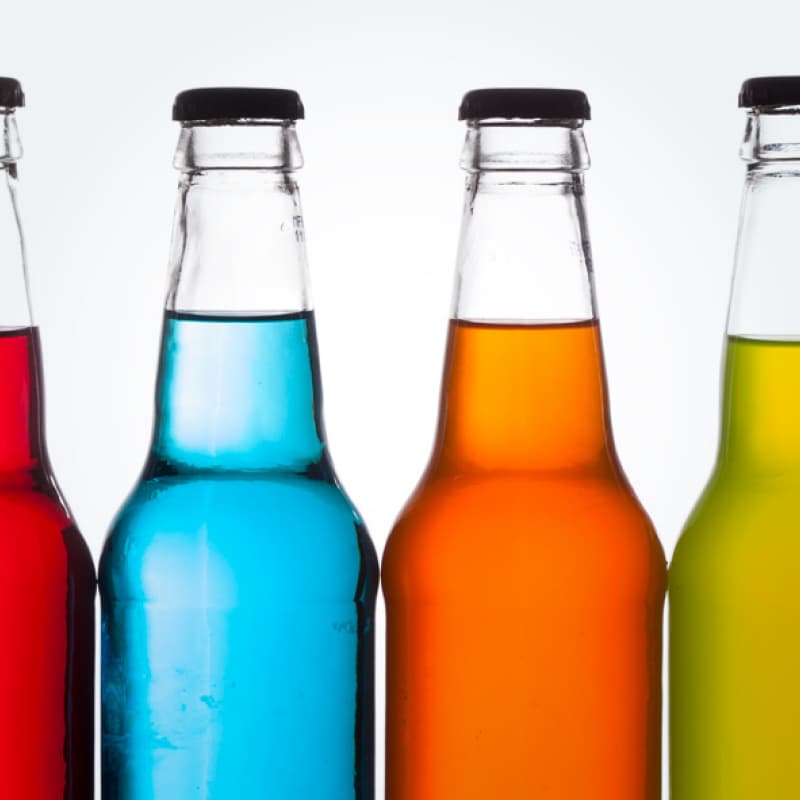 Soft Drinks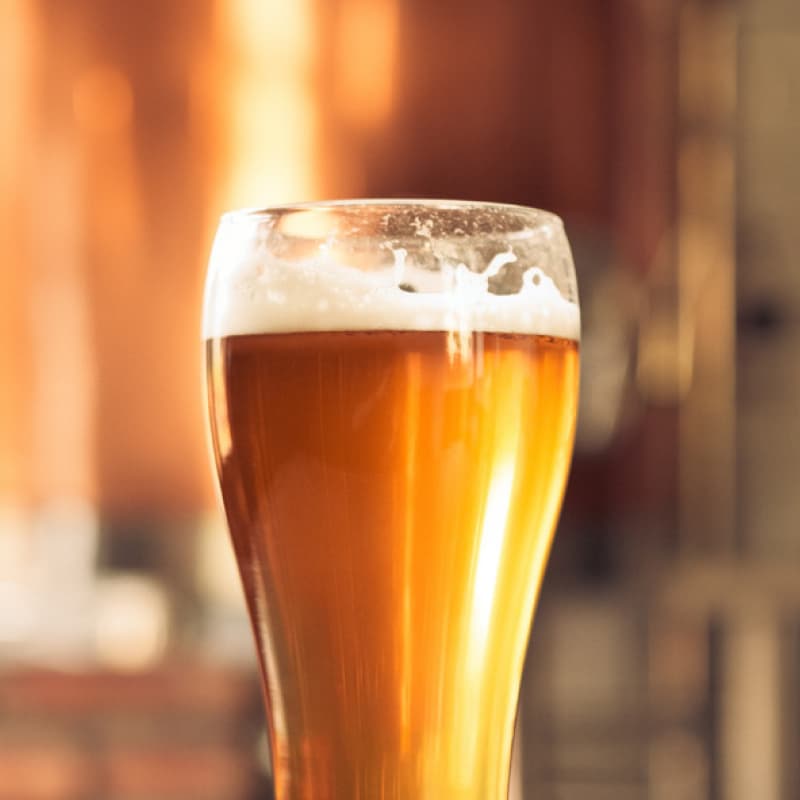 Brewing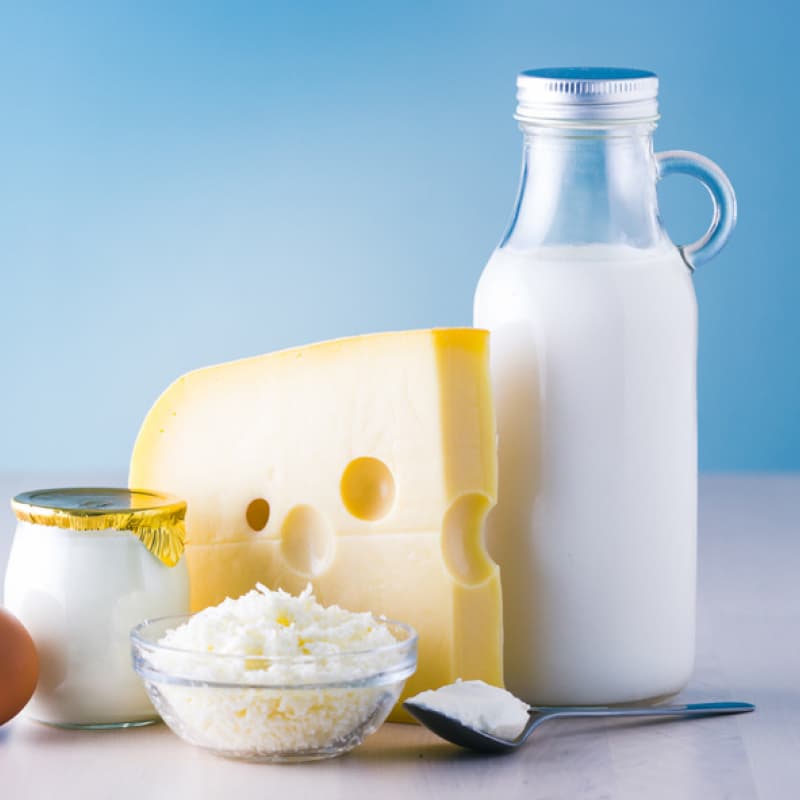 Dairy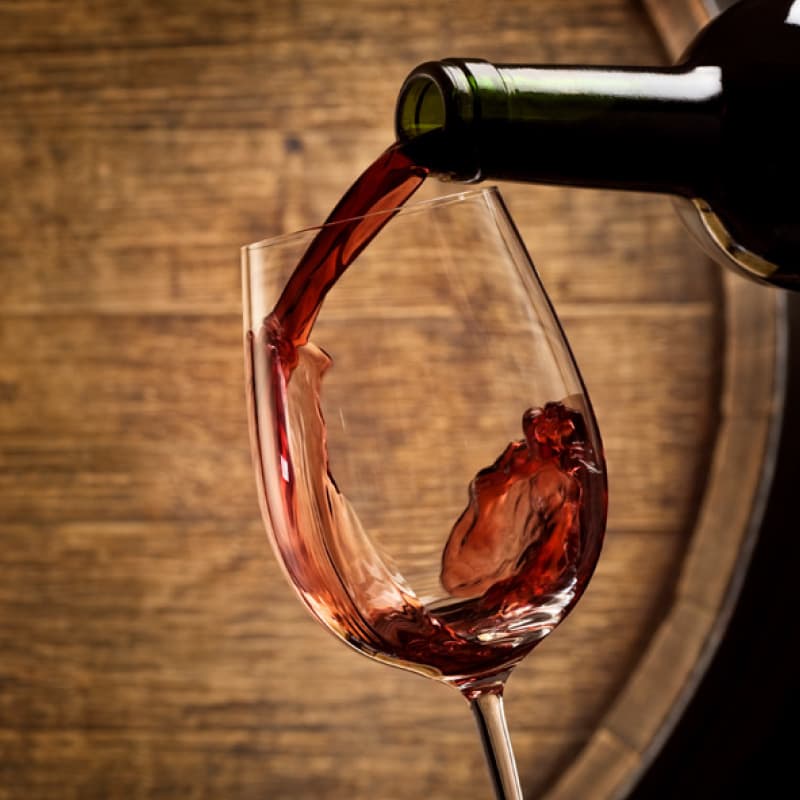 Wineries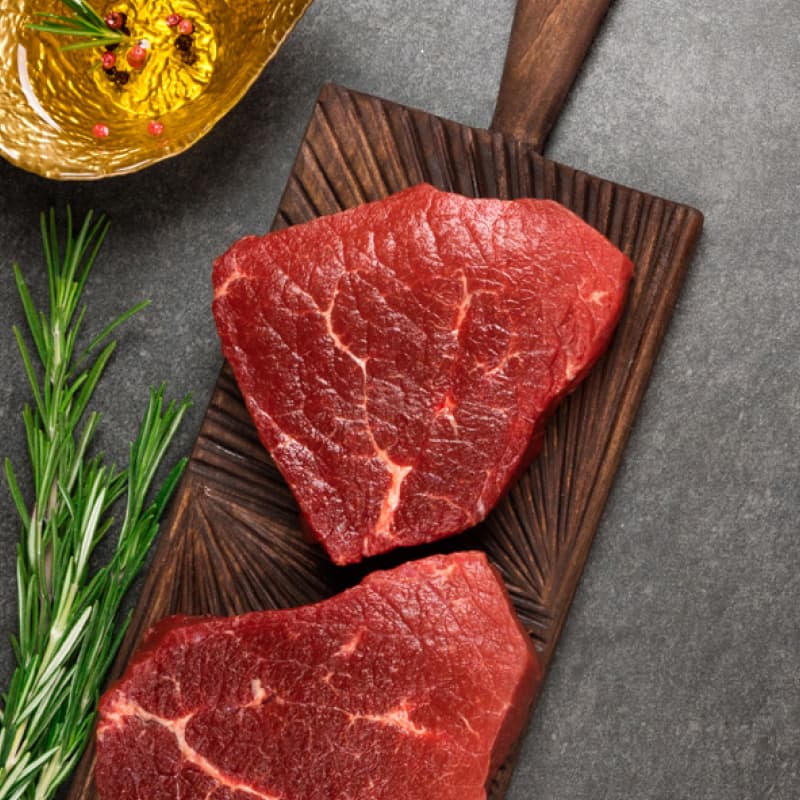 Meat Processing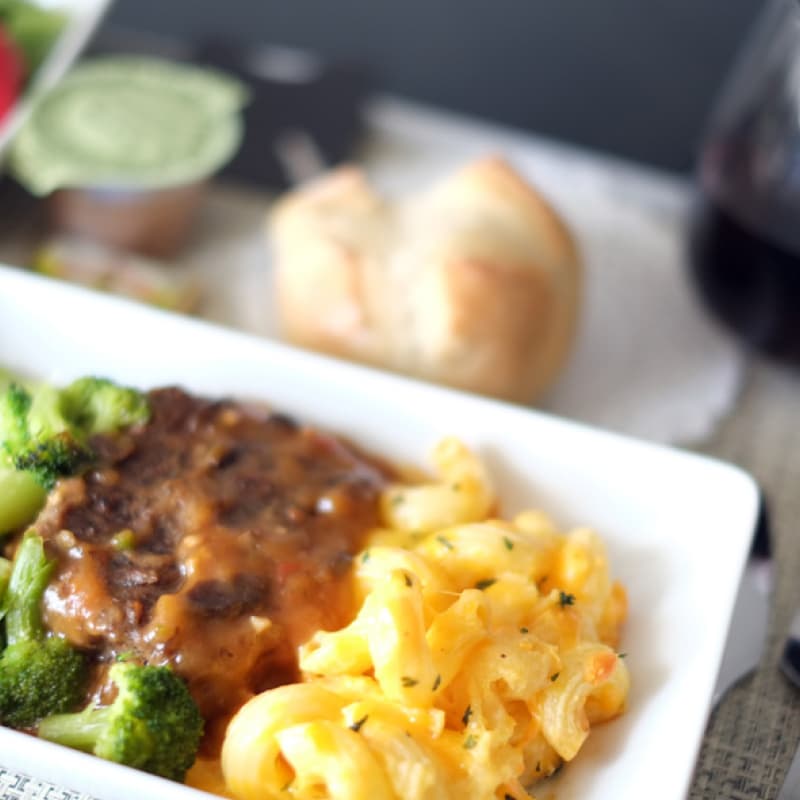 Processed and Packaged Foods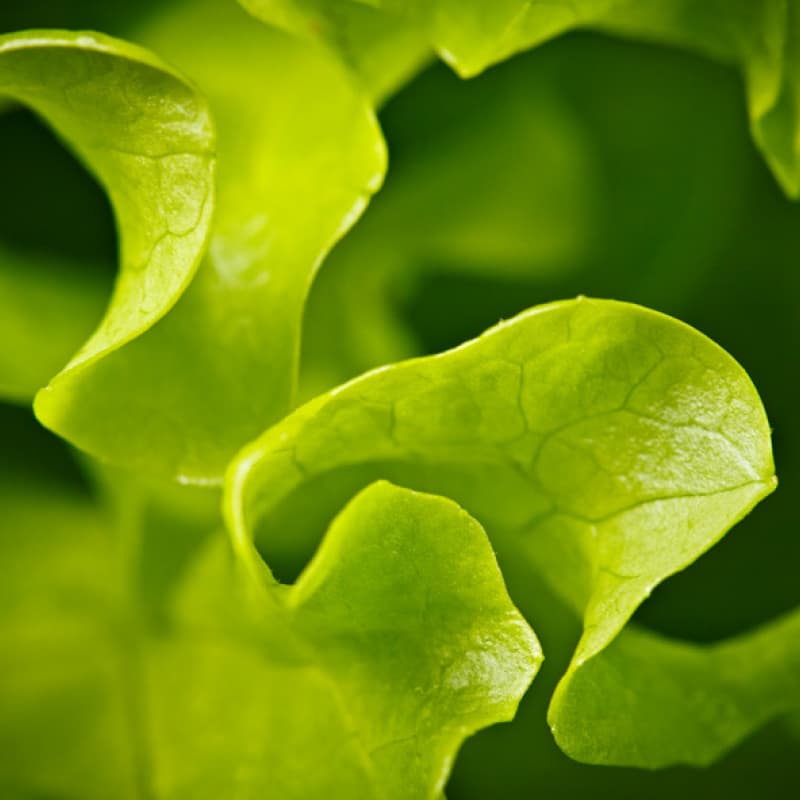 Salad Washing
Bottled Water
Soft Drinks
Brewing
Dairy
Wineries
Meat Processing
Processed and Packaged Foods
Salad Washing
Particularly suited to applications where Chemical disinfection is not appropriate, UV's flexibility means that it can be applied in many parts of your water system depending on your design philosophy.
Pre-treatment Disinfection as a barrier to incoming pathogens – chlorine resistant organisms such as Cryptosporidium and viruses.
Pre-treatment Dechlorination eliminating the need for carbon beds to protect RO membranes.
Post Carbon or resin beds to disinfect bacterial growth which proliferates in these processes.
Post RO disinfection prior to treated water tanks.
Disinfection in circulating loops to keep secondary contamination under control.
Ozone removal from loops.
Removal of Chlorine dioxide prior to use.
Disinfection of CIP water.
Pasteurization equivalent for use in Dairies
Ask about our PMO (Pasteurised Milk Ordnance) solution with integrated data logging.
Possible location of UV systems in a typical Food & Beverage water system.
Choose your product from the list below: